NORTH HALL
BOOTH #N10801

SHOW MAP

Celebrating 75 years of ingenuity on America's largest
and most historic equipment stage

Test your Gradall joystick skills, and experience the ease with which you can operate the versatile boom. Virtual Reality puts you in the operator's seat, where you can earn prizes by showing off your material movement skills. The fun will be in Booth N10801 in the North Hall.

Prizes will be awarded daily to the top scoring operators.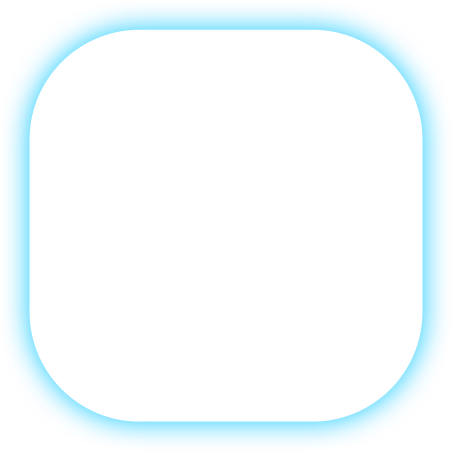 Other Innovations on Display at CONEXPO-CON/AGG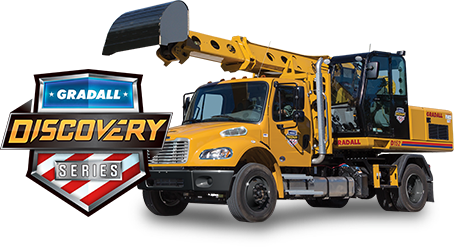 D172
Hydraulic excavator priced for tight contractor, municipal budgets
More muscle, mobility and versatility on a budget


Gradall upperstructure married to a Freightliner truck chassis


Famous Gradall full-tilting, low-profile telescoping boom
XL 4330V
Gradall Series V advantages for rail maintenance
Productive, versatile design for more MOW productivity


Excellent mobility on highways and rails


Fill-tilting, telescoping boom works under bridges and in tunnels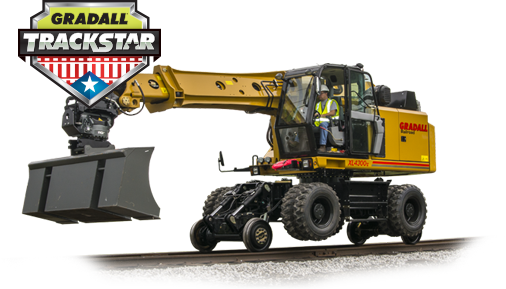 WHERE TO FIND US
AT CONEXPO-CON/AGG 2020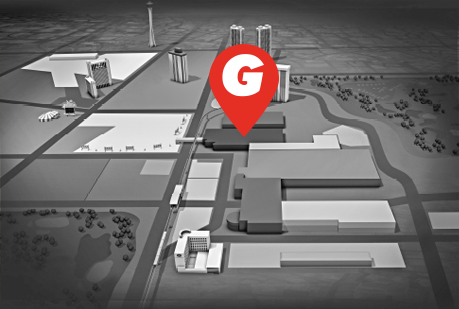 NORTH HALL - BOOTH #N10801
75 YEARS OF AMERICAN INGENUITY
THE GRADALL LEGEND

A history of the evolution of an American icon
in the construction industry.
VIDEO & PICTURES
Watch newly digitized archival films and browse a selection of historical photographs and materials spanning 75 years of Gradall Innovation


ALAMO GROUP AT
CONEXPO-CON/AGG 2020
Learn more about the latest innovations from Alamo Group's other companies at CONEXPO-CON/AGG